Healthcare
Infitrak- HealthCare
Your margin for error is zero.
Stay compliant with government regulations,
eliminate manual temperature documentation
and monitor multiple locations from a single login.
Infitrak- Healthcare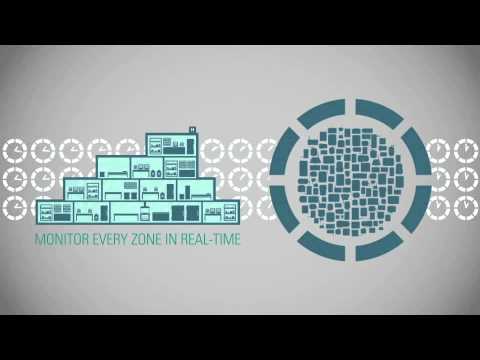 Healthcare agencies operate across a range of environments within the scope of their activities, including: food services, pharmacies, laboratories, facility maintenance and data centres. All of these environments require stable and controlled conditions to ensure safety and quality of care. Of particular concern is the storage and transportation of vaccines, medications, tissue samples and clinical trials within their mandated temperature tolerances.
Infitrak has created a scalable, comprehensive solution that is flexible enough to keep pace with the ever-changing demands of a modern hospital environment. The scale and footprint of every hospital is unique. Our non-invasive wireless infrastructure makes installation both cost-effective and less disruptive to daily operations. Infitrak's state-of-the-art floor mapping visually identifies where alerts occur in real-time.
Additionally,Infitrak provides a number of related services such as refrigerator and equipment-validation and temperature-mapping studies.
Key solution benefits
Complies with all governing regulations
View multiple fridges and storage locations from one central login
Eliminate the need for manual temperature documentation
Be alerted for out-of-range conditions by text, email or phone call
View an audit trail of all out-of-range alerts
Utilize hospitals existing WiFi infrastructure
As monitoring is not always enough to meet regulations, Infitrak has developed a wide range of complimentary services around Cold Chain and Good Distribution Practices to help achieve full compliance, for more information please click here.
Download PDF