Healthcare
Infitrak- HealthCare
Your margin for error is zero.
Stay compliant with government regulations,
eliminate manual temperature documentation
and monitor multiple locations from a single login.
Infitrak- Life Science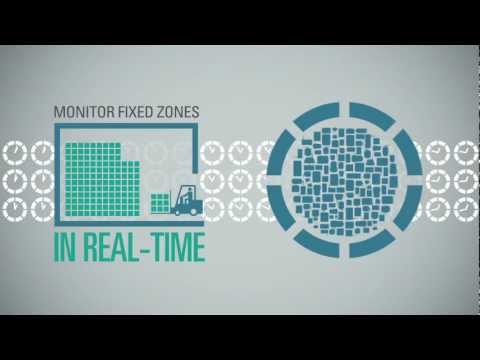 The pharmaceutical industry is heavily regulated and requires evidence of the conditions in which products are stored and transported. Regulations such as Health Canada 0069, CFR 21 part 11, USP General Chapter 1079 all focus on the means by which environmental conditions, such as temperature and humidity, are monitored throughout the cold chain.
Infitrak has responded to the unique requirements of the pharmaceutical industry by introducing its web based monitoring system, which is a fully validated and CFR 21 part 11 compliant. Customers interested in the Infitrak solution can purchase it with or without a validation package, depending on their requirements.
In addition to the Infitrak solution, we provide a number of related services such as, NIST calibrations, temperature mapping and validation studies, shipping studies, equipment validation and process validations. We also carry a full line of data loggers and indicators to support all of your cold chain needs.
Key solution benefits:
Scalable
24/7 secure on-line access
Be alerted for out-of-range conditions by text, email or phone call
Real-time floor mapping with thermal imaging
View multiple locations from one central login
As monitoring is not always enough to meet regulations, Infitrak has developed a wide range of complimentary services around Cold Chain and Good Distribution Practices to help achieve full compliance, for more information please click here.
Download PDF